Our Sleep & Respiratory Doctors
Western Sleep and Breathing Clinic (WSBC) includes respiratory and sleep physicians who are leaders in their field and have international reputations. Our doctors hold public appointments in leading Victorian hospitals including Royal Melbourne Hospital, Western Health, Alfred Hospital and Werribee Mercy Hospital.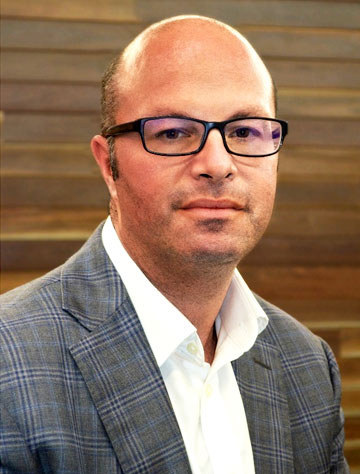 Associate Professor Jeremy Goldin Sleep Disorders and Respiratory Physician
Associate Professor Jeremy Goldin is a leading respiratory and sleep physician and the Head of Sleep Medicine at Royal Melbourne Hospital. He graduated from Monash University in 1998 and completed his FRACP at the Alfred and Western Hospitals.
His clinical and research interests include sleep apnoea, insomnia, sleep disturbance in menopause, sleep and epilepsy, evaluation of breathlessness and management of asthma and emphysema. Associate Professor Goldin has an international reputation for his work in managing sleep disturbance. He is regularly interviewed in media and is often requested to speak to specialists and general practitioners on the diagnosis and management of sleep and respiratory conditions. He is a Past President of the Thoracic Society of Australia and New Zealand (Victorian Branch) and sits on the national clinical committee of the Australasian Sleep Association.
Associate Professor Goldin also consults and performs sleep testing through Epworth Hospital (Camberwell, Richmond, Geelong), Western Private Hospital Footscray, Melbourne Private Hospital (consults only) and St Vincent's Hospital Werribee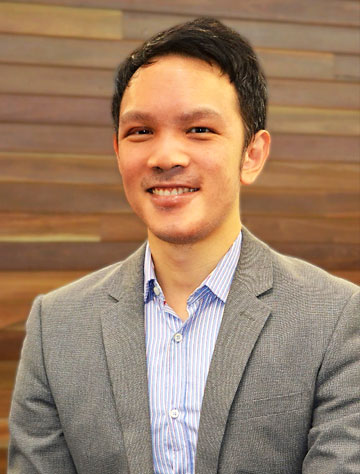 Dr Chee Choy Respiratory and Sleep Physician
Dr Chee Choy is a Respiratory and Sleep physician. Dr Choy graduated from the University of Melbourne in 2006 and completed his training in Respiratory and Sleep medicine through the Peninsula, Barwon and Melbourne Health networks. His clinical interests range from wide variety of respiratory disorders such as Asthma, COPD and lung cancer to all aspects of Sleep Medicine.
Dr Choy is actively involved in research and education as evident by his contribution as an author in a book chapter for sleep medicine, presenting his research projects at conferences and involving in regular education sessions with general practitioners. Dr Choy holds a public position in Werribee Mercy Hospital and able to access various private hospitals for performing sleep studies and inpatient care.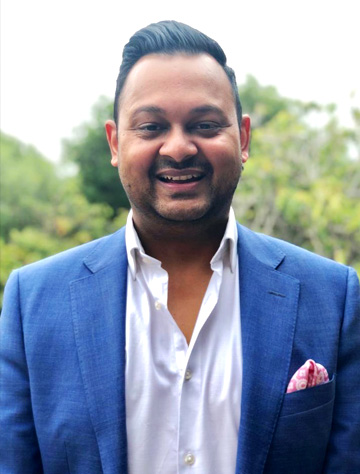 Dr Sameer Karnam Respiratory and Sleep Specialist
Sameer completed his medical degree from The University of Adelaide, graduating in 2008. He then completed his internship at The Royal Adelaide Hospital before returning home to Melbourne to continue his basic physician training at The Royal Melbourne Hospital. After passing his basic physician examinations in 2014, Sameer undertook advanced training in Respiratory and Sleep Medicine through the Alfred Hospital, St Vincent's Hospital and The Royal Melbourne Hospital.
Sameer became a Fellow of the Royal Australasian College of Physicians in 2017 as a Respiratory and Sleep Specialist. His interests include asthma, COPD, lung cancer and sleep disorders including obstructive sleep apnea. He currently holds specialist positions at the Alfred and Royal Melbourne Hospitals and does private consulting in Altona North; and has a keen interest in teaching medical students and junior doctors.